Is the leading excavation performance marketing system in the United States bringing our partners tremendous experience and value.
Extract Excavation was founded in 2016 with the goal of helping excavation contractors throughout North America reach the right customers. From day one, our story has been about using laser-focused marketing, our team has helped drive hundreds of qualified excavation leads for our partners.

Now it is time to write the next chapter in our story. That is about partnering with your excavation company to help drive more leads and profit for your business.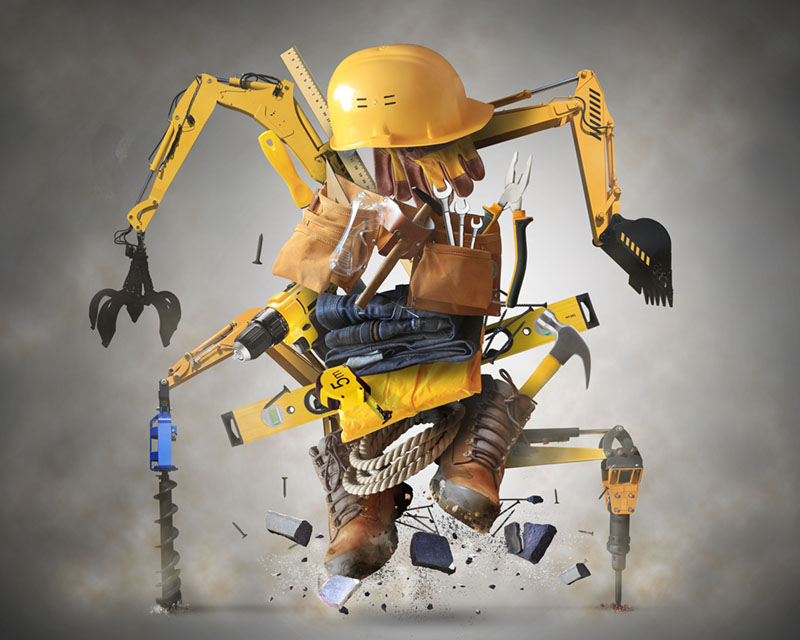 Our team is comprised of more than 25 strategic marketing experts all managed by our skilled leadership team.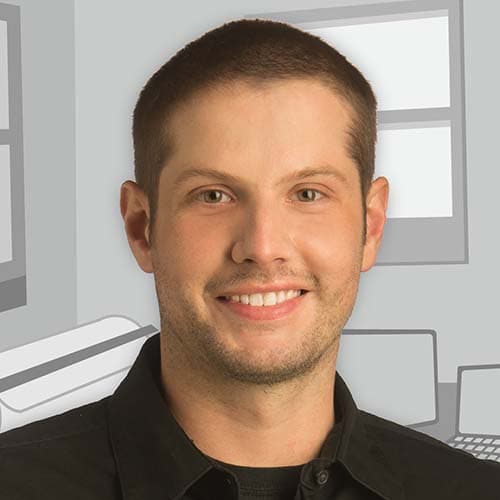 Ryan Stemkoski, MBA
Founder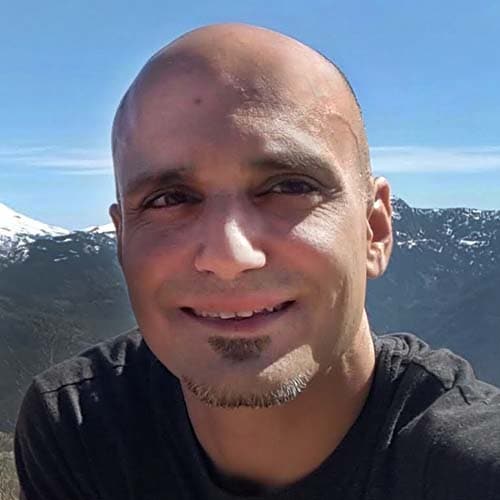 Tim Morris
Partnership Director
Apply to Join the Extract Excavation Marketing Program
We only work with the best residential and commercial excavators in each market. If that is you, apply today.
Partnering with the Leaders in the Business
We partner with the leading tools, platforms, and organizations in the excavation contracting space to get your excavation business maximum exposure.