Grow Your Excavation Business Rapidly
We help excavation companies that are struggling to fill their pipeline with quality project leads land more new projects than they can handle using a unique & proven laser-focused marketing strategy. Best of all, we do it on a pay-per-job basis so you only pay for closed projects that you choose.
Don't Pay for Marketing. Pay for Jobs.
When you partner with Extract Excavation we take care of the heavy lifting. We will market your services and deliver personalized leads for your excavation company. You will work directly with each lead. You bid the job. You set your rates. Best of all, you only pay for closed deals! No upfront marketing costs, no expensive marketing budgets. No hassles, just results.
Apply to Join the Extract Excavation Marketing Program
We only work with the best residential and commercial excavators in each market. If that is you, apply today.
We Handle Ever Aspect of the marketing for your Excavation company
Don't have time to manage your own marketing? Don't know anyting about marketing? Don't worry, our team will develop a full end-to-end marketing program designed to attract your ideal excavation projects and execute it on your behalf delivering qualified leads directly to you. All you need to do is close and complete the excavation projects we send!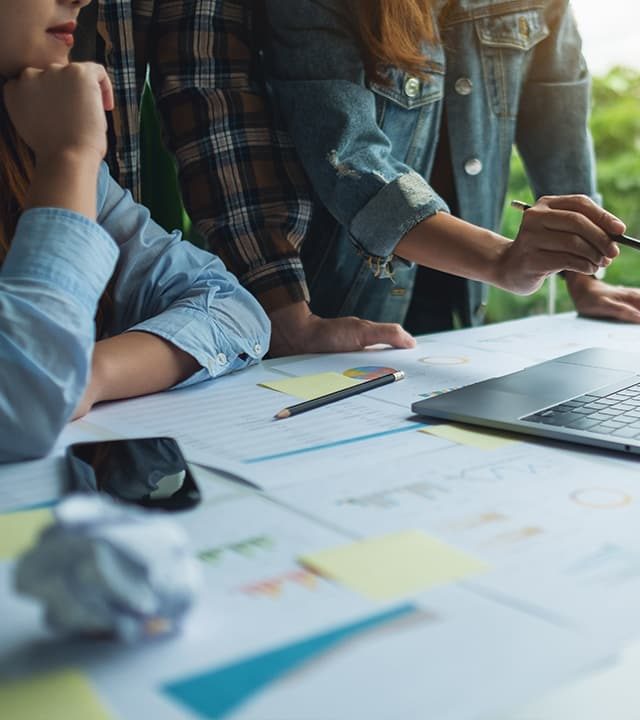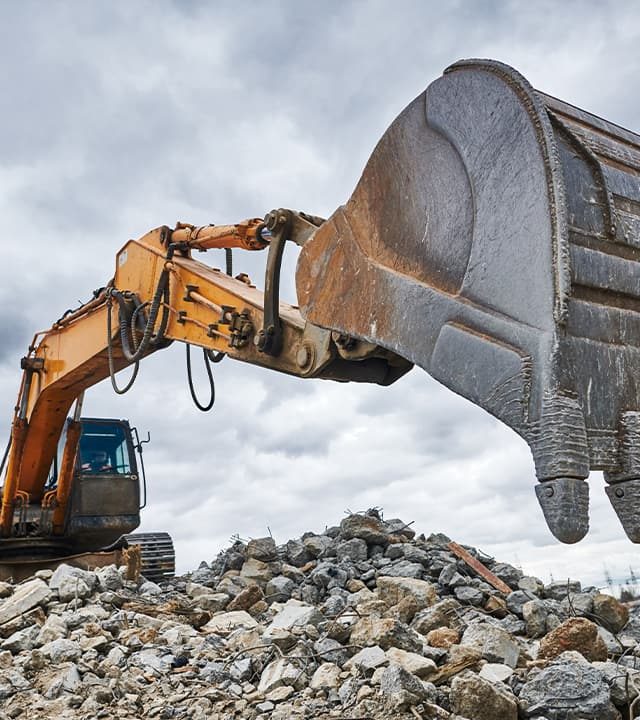 Don't pay for excavation leads... Only pay for real closed projects.
Are you tired of throwing money down the drain on marketing services that aren't delivering? Do you feel like your online marketing company is charging you for nothing or you're doing too much of the work? Tired of paying companies like Yelp and Angie's list for leads that don't convert. We get it. That is why we take on all of the risks. You only pay Extract Excavation for the jobs you close, not for the marketing services provided.
Stop Wasting Time with Excavation Marketing that Doesn't Work